BLACK LIVES MATTER
/
June 19th, 2020
/
There are currently 0 comments
We are sure you have heard about this movement. It is now one of the biggest ongoing movement on a global scale.
Black Lives Matter is an organized movement dedicated to non-violent civil disobedience in protest to alleged incidents of police brutality. It was founded years ago, however it was after the death of George Floyd when everyone finally united and took a stand.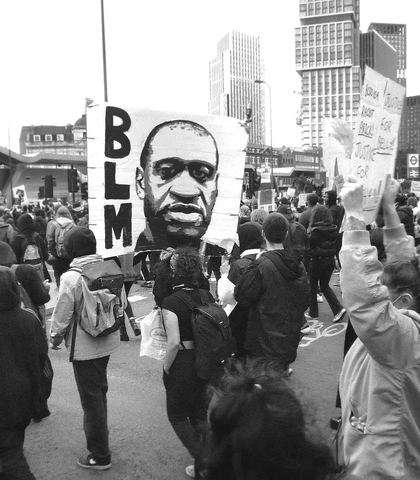 On May 25, 2020, Floyd was arrested on a charge of passing a fake $20 bill in one of the stores in his neighbourhood. The store clerk was convinced that the note was a fake and asked Floyd to return the pack of cigarettes he purchased. Floyd refused, and had an argument with the clerk
The police arrived and restrained him. As he was being handcuffed face down in the streets, the police officer pressed his knee to Floyd's neck for nearly nine minutes during the arrest. He was already in handcuffs, barely fighting over being restrained, when two other officers further held him down and pathetically, another officer tried to blocked the view of the incident to prevent onlookers from intervening
" I CAN'T BREATHE!"
The last few words that was said by George Floyd. A moment, that everyone around him was infuriated by. People were begging the officers to stand down. The last three minutes of the incident, Floyd was seen motionless, lifeless and had no pulse. What angered the onlookers was that none of the officers made any attempt to revive him. Instead, the heartless and irresponsible officer remained his irrelevant position and kept his knee pressured on Floyd's neck as arriving emergency medical technicians attempted to bring him back to life.
The whole world was shaken, raged and infuriated by this incident. This form of racism, unfairness, mistreatment has to stop! Since the tragic death of George Floyd, many others have then released their stories and evidence of encounters that they have faced. Unfair and cruel treatment by the police, by their employers, by the community, by classmates and lots more. We need to stop these from happening again.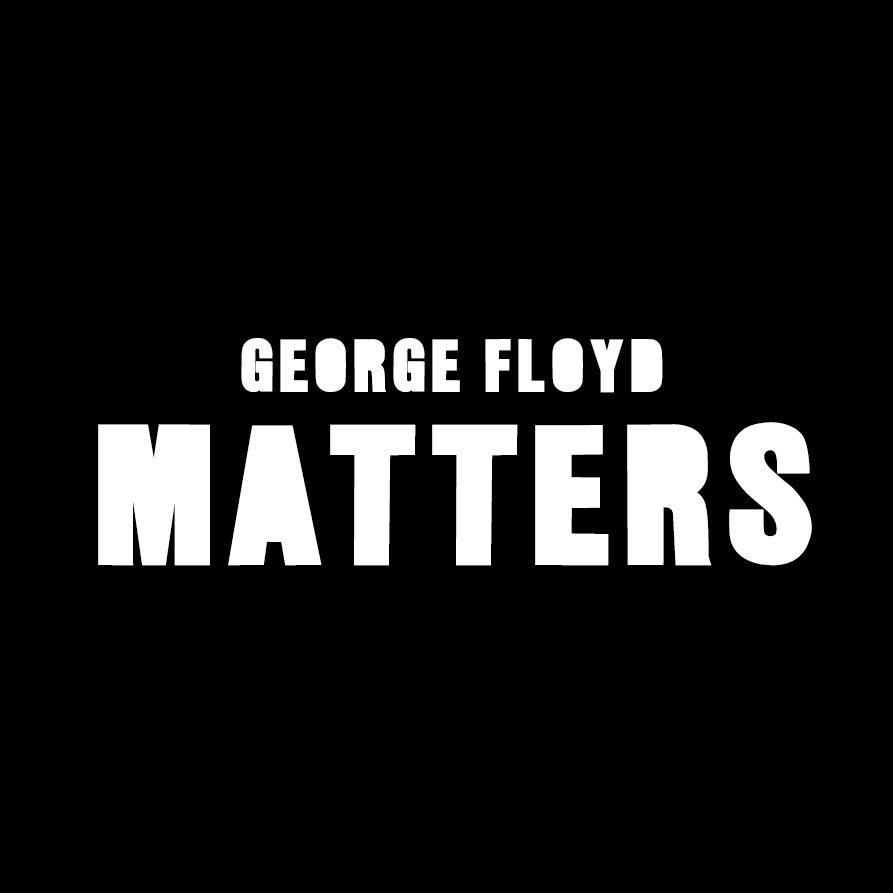 For the sake of our future generation, let us all play a part, and start educating a our kids, our families, our friends on what is happening and support our black community.
We, at Modestrove care. If anyone of you, feel like speaking out, and need a place for your voice to be heard, we are here for you. We would also like to welcome, Black owned brands who are in need of a bigger business platform to join and expand your business with us.
Drop us an email : info@modestrove.com
Here are some organizations that need your help: