RELEASE YOUR HAPPY HORMONES
/
July 27th, 2020
/
There are currently 0 comments
Covid-19 has hit us hard. Staying home can be hard for a lot of people. We realise that staying home can be boring and maybe depressing to some. We found a way to release those endorphins that's been trapped in your body, you gotta start working out!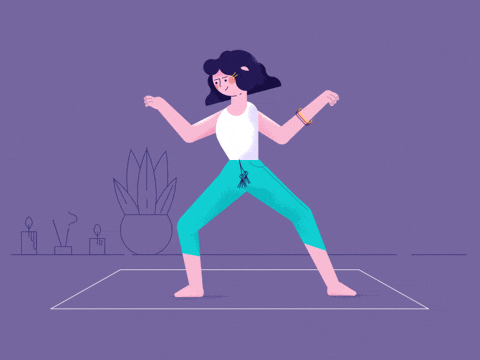 Yes, we know. Some of you need the mood to exercise, some of you just feel like home is not the right environment, you'd rather exercise in a gym, but hey, there are many ways you can workout. It's not just running or lifting weights. Sometimes, doing your daily chores like scrubbing the toilet or vacuuming the floor or even folding your laundry is good! Or even dancing to your favourite tune! That counts as a workout too! Your smart watches will tell you so.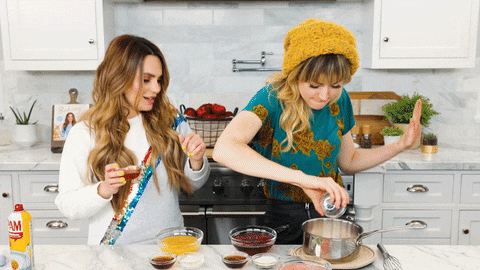 Now that we've listed ways to release those happy hormones, let's check out some comfy clothes to be in while doing so!
This top gives you style and function with a zipped collar and its high-quality stretchable material. Afterglow is great for any activity, from Zumba to Yoga to Pilates! Just pair it with your favourite pair of tights and you're set.
From Yoga to Boxing our organic lightweight Harem Pant are suitable for every workout. Made from Micro-Modal fabric that is sweat-resistant, breathable and proven to softer than silk. Loose flattering fit with a high thick waistband offers extra comfort and practicality.
The Meldiva Sports Hijab is made with high quality Dri-Fit material, which removes moisture and keeps one comfortable and dry at all times. This sports has amazing features. It has easy access on both sides for you to put on your earphones. The sports hijab comes in a travel size pouch.